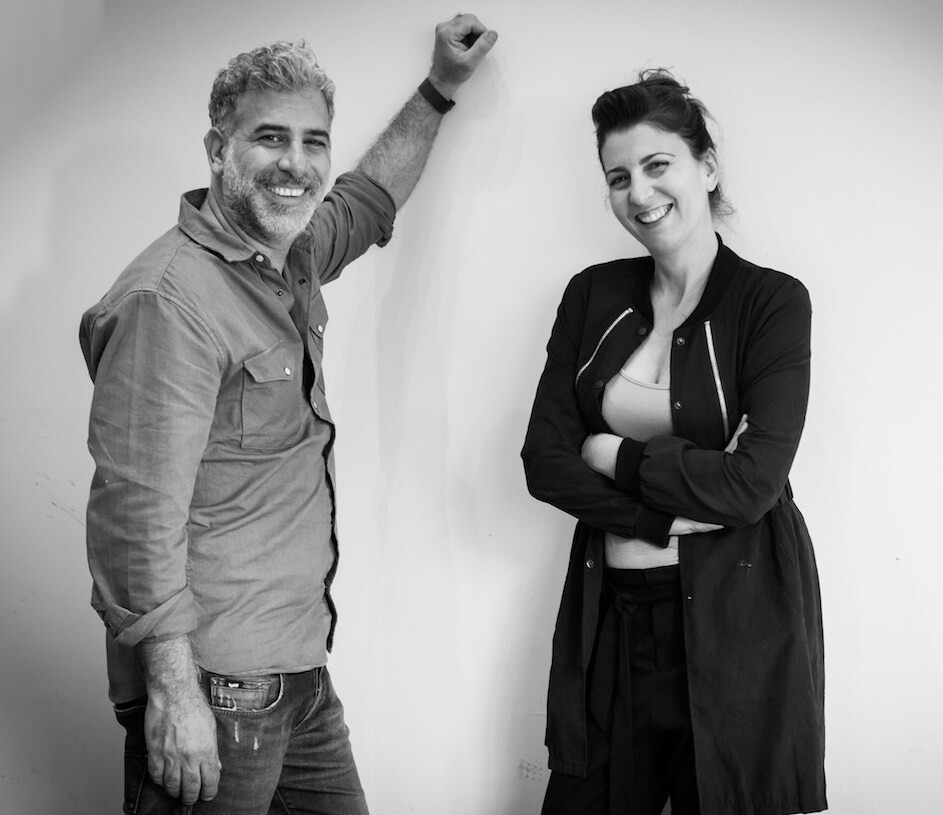 "DEHAB at WORK" is a creative design studio based in Tel Aviv. Our work consists mainly in the fields of residential and interior design projects.
Our studio combines creativity and imagination with the objective of creating spaces with a sense of simplicity and familiarity, while at the same time adapting to the needs of the each individual project.
The studio founded by Itzik Cohen and Fay Kontopoulou in 2008. Both have been studying in The City College University of New York and graduated with bachelor in architecture. Working separately for a few years in New York and later on in Greece in various architectural and interior design studios they have both been exposed in a variety of design disciplines and technical knowledge.
"DEHAB at WORK" undertakes projects from the fields of architecture and interior design of private residences and office spaces to commercial spaces such as stores, bars and restaurants renovations.